Random Hacks of Kindness Ottawa Part 1 / 2
Random Hacks* of Kindness ( #RHOK www.rhok.org ) is a wonderful event where a bunch of socially minded developers and designers get together for a weekend and build awesome software to try and make the world a better place.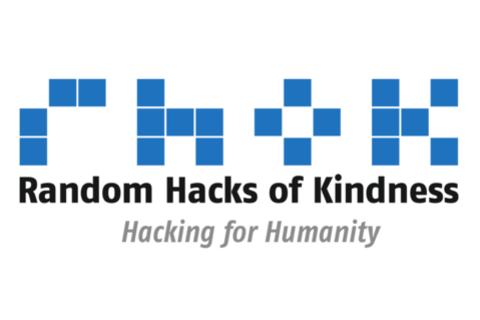 Last weekend I had the good fortune of being able to participate in the Ottawa RHOK event, along with my good friend and business partner Nick Breen. We were both a little skeptical about the event for a couple of reasons:
Could we really build something useful in only two days?
Would we be able to find a team that matched our skills, styles, and personalities?
Would we have fun?
Yes, yes, and yes! We both had a great time working with our wonderful team of smart and hardworking developers who shared and complimented our PHP, MySQL, and design skills. We had a great team dynamic and everyone was incredibly friendly, which is not surprising considering these were all people who had given up their entire weekend to volunteer time for social good!
The event started with an outline of problems and requested solutions that partner organizations had submitted, and an opportunity for any attendees to pitch their own social problems / solutions. Then we formed teams around common tech skills and settled on a problem to tackle. Nick and I worked with a team to help GirlTank, a community and funding platform for female social entrepreneurs around the world.
For more info on GirlTank, their problem and our solution checkout part 2 of the blog post here: RHOK Ottawa Part 2/2
* The word hack confused my father. He thought the term exclusively referred to mischievously breaking into computers. In the tech world hacking has several meanings, but the most apt for this event would be:  'improvise something inelegant but effective'.